What is "Runebook" ?

Runebook is a match-3 puzzle game made with the Greenfoot Java IDE.
In Runebook you play as a novice Wizard who has stumbled upon some old ruins. They appear to be ancient enough to possibly hold artifacts from the golden age of Magic. How lucky! Unfortunately, dust is not the only thing that has collected in the stairwells since those lost times...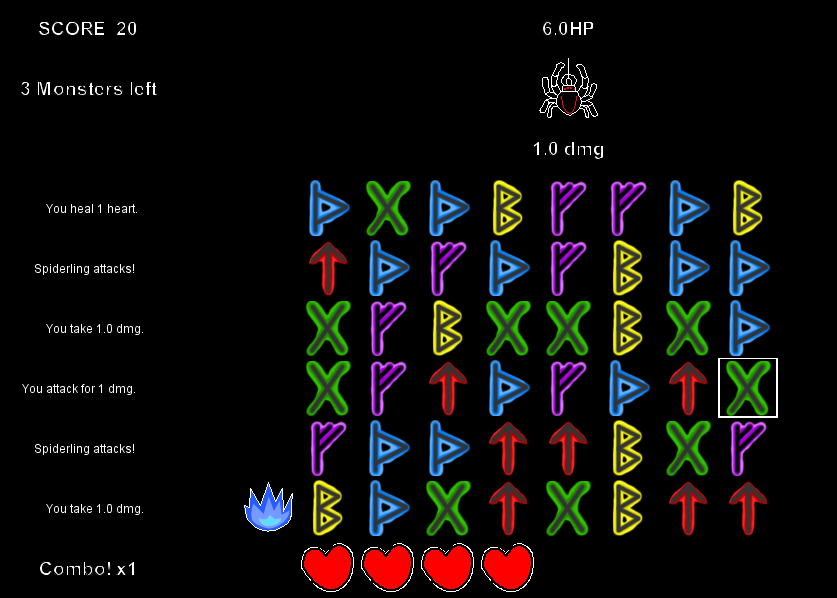 Decode the ancient scripture of the Runebook to cast powerful spells!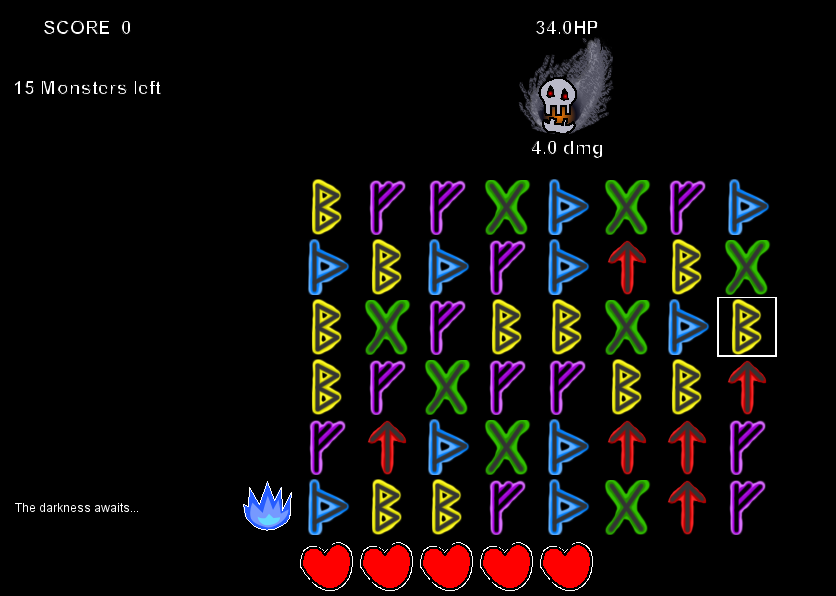 Fight to purge horrible monsters from the world!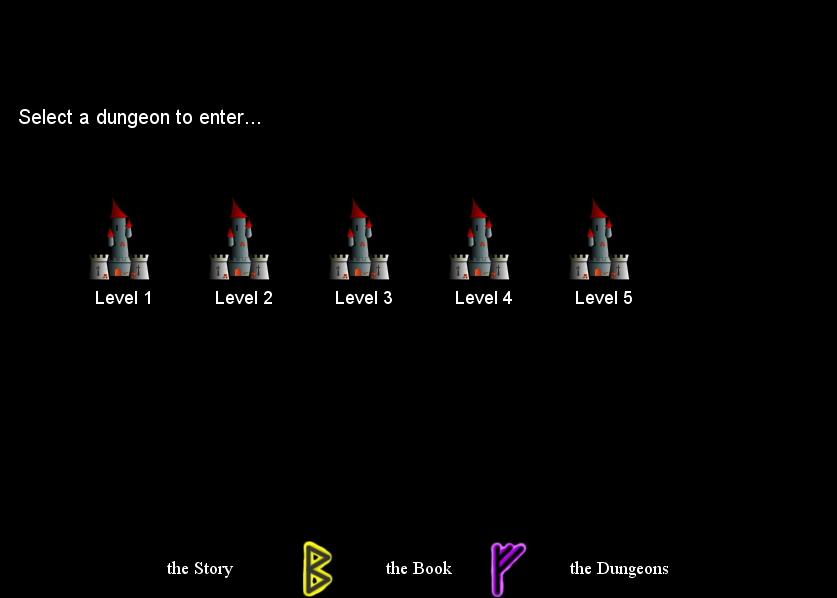 And emerge from the dungeon unscathed!
Can you master the hidden power of the Runebook?