What is "Tanks!" ?

Tanks! is an action arcade game made with GameMaker: Studio. It is based on the classic NES game Battle City by Namco.
Your mission? You must wreck your way through multiple levels of enemies to achieve the highest score possible.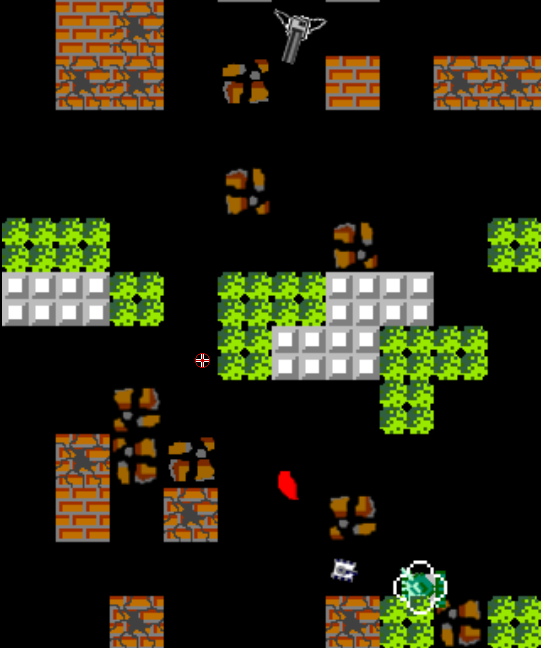 Each piece of terrain is unique and has a dramatic effect on the battle.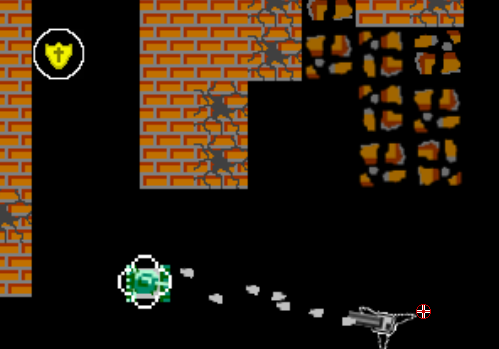 Powerups let you escape the brink of defeat and come back fighting!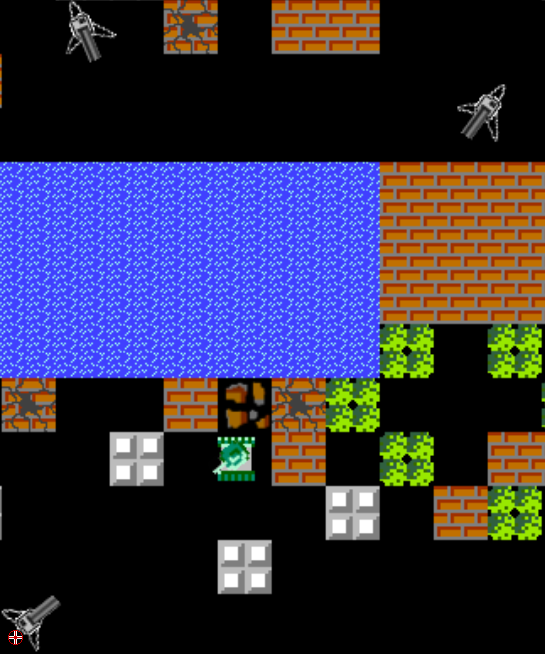 Waves of enemies will surely test your mettle and your metal.
Now with sound effects!